PRISMA experTalk: TRAFF-X.parkinfo
Jun 24, 2021
14:00 - 14:45 Uhr



Our Experts: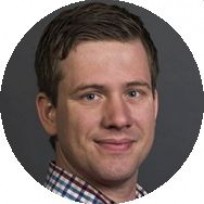 Bernd Schweiger
ÖBB Infrastruktur AG
Gebhard Hruby
PBW Parkraumgesellschaft Baden-Württemberg GmbH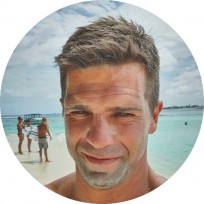 Mario Lange
EBE solutions
Nik Widmann
PRISMA solutions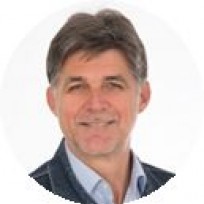 Johann Jessenk
PRISMA solutions
---
Register for free!
TRAFF-X.parkinfo, an innovative overall package for the management of stationary traffic: the tool for capturing, refining and processing parking space information. And even a little more.
In this PRISMA experTalk you can hear user reports and find out interesting technical details.
How to register: simply fill the contact fields below and click "Register". You will immediately receive your confirmation of participation per e-mail.