PRISMA.experTalk "Routing: a key to achieving traffic management goals"
Jan 27, 2023
11:00 - 12:00 Uhr



Our Experts:
Kai Horn
highQ Computerlösungen GmbH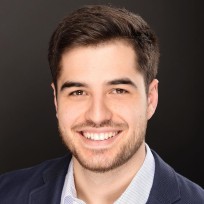 Ali Ismailov
Stadtwerke Münster GmbH
Titus Wagner
highQ Computerlösungen GmbH
Christian Wankmüller
Universität Klagenfurt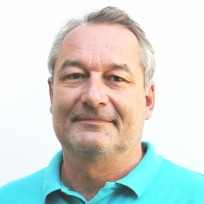 Stefan Kollarits
PRISMA solutions
Johann Jessenk
PRISMA solutions
---
Register for free!
That's on the agenda of the first PRISMA.experTalk 2023
As individuals in the transport system, we use routing services daily in order to use the best routes to our destinations - be it via navigation system, mobile phone or the Internet.
However, route algorithms need not only serve individual route optimization exclusively, but they can also serve to maximize the collective benefit. By superimposing individual decision bases with political objectives, traffic objectives can be respected by users of the transport system.
Because in addition to the benefit for the individual, optimized routing is highly relevant for other target groups:
Operators of local public transport (ÖPNV): they want to define the best possible routing from their point of view and implement multimodal, optimized connection offers for their customers.

Carriers: they rely on the reliability of the information provided.

Providers of mobility services: they want to obtain information from data returns as a basis for future offers.
Current developments and innovative products for cooperative traffic management support these target groups by enabling efficient exchange with routing systems. Administrative units can thus implement their defined measures and strategies more efficiently.
Our experts will show how cooperative traffic management can benefit from advanced developments in the field of routing and how an important contribution can be made to the goals of politics, business and climate protection. In this context, the PRISMA.experTalk gives an insight into current trends, projects and partnerships in spectrum routing.
Register now for the upcoming PRISMA.experTalk!