You have got a goal. Let us guide you.
Das umfassende Fachwissen und die große Erfahrung von PRISMA solutions in der digitalen Abbildung und Vernetzung von multimodalen Verkehrs-und Mobilitätsdaten sind für uns von grosser Bedeutung.
Stefan Zingg
Projektleiter "Verkehrsnetz CH", swisstopo
Mit TRAFF-X® stellt PRISMA solutions ein innovatives Produkt zur Verfügung, das uns in der Planung, Digitalisierung und Umsetzung von Strategien im Verkehrsmanagement sehr gut unterstützt und das wir in guter Partnerschaft weiterentwickeln.
Ralf Thomas
Leiter der Integrierten Verkehrsleitzentrale Stuttgart
PRISMA solutions verbinde ich mit innovativen Forschungsthemen, wobei die Umsetzung in Praxisanwendungen immer von Beginn an mitgedacht wird.
Lutz Rittershaus
Referatsleiter F5 Vernetzte Mobilität; Bundesanstalt für Straßenwesen (BASt)
Mit PRISMA solutions haben wir seit vielen Jahren einen Technologiepartner, der in der Kooperation verlässlich und flexibel ist und Herausforderungen in Projekten innovativ begegnet.
Thomas Hornig
Geschäftsführer highQComputerlösungen GmbH
Es freut mich, dass wir im Zuge des Mobilitätslabors "Graz grenzenlos" die Weiterentwicklung von MobiMeter® unterstützen und testen konnten.
Martin Schmidt
Leitung Linien- & Verkehrsentwicklung, Graz Holding
Die Lösungen von PRISMA solutions ermöglichen uns die einfache Verbindung regionaler und kommunaler Aufgaben im Verkehrs- und Mobilitätsmanagement.
Rüdiger Bernhard
Prokurist ivm GmbH
Previous
Next
Your goal is digitization in the mobility sector?
With our solutions, you are on the right track.
Smart City, Smart Mobility, Smart Logistics, Traffic Management 4.0, Autonomous Driving, eGovernment 2.0 ... all these are often used terms today. We let these often abstract terms become reality. With concrete solutions for concrete areas of application.
Our services and solutions support you in infrastructure management, traffic management and the provision of mobility services. Not only the public administration, but also commercial providers of routing and mobility services, organizers, emergency services or road maintenance companies benefit from our extensive range of services.
We know the tasks behind the various topics and have the right solutions. Our products are all configurable and compatible with each other, what paves the way to a work process optimally adapted to your requirements!
What we do
PRISMA solutions was founded in 1999 with the vision of changing the world through innovative GIS projects and professional management. This pioneering spirit and a high motivation of all employees allowed the company to mature into a renowned IT company which is characterized by flexibility of its solutions and at the same time continuity of its product strategy.
Find out more about us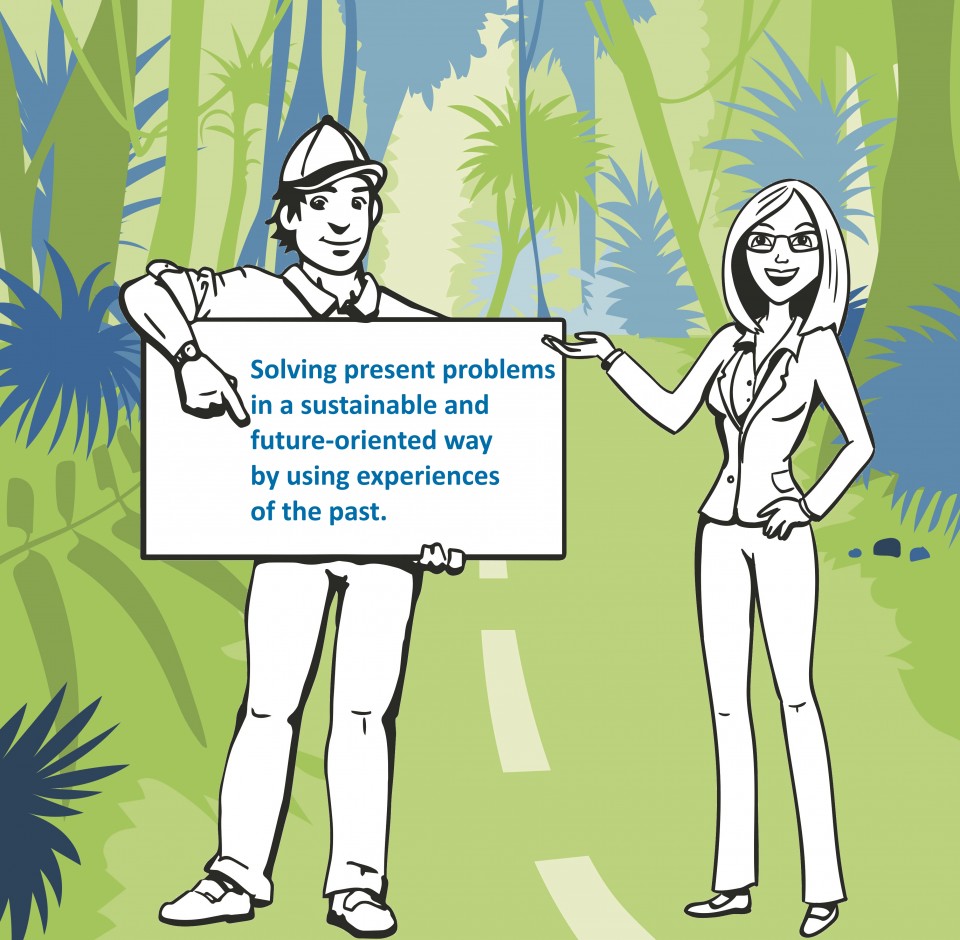 Contact information
PRISMA solutions EDV-Dienstleistungen GmbH
Klostergasse 18
2340 Mödling, Österreich
+43 2236 / 479 75
office@prisma-solutions.com